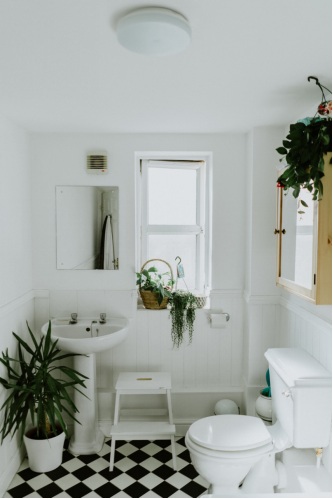 Tile refinishing is a cheaper option for homeowners compared to remodeling complete bathrooms. The tile refinishing process gives your tiles a brand new look while saving you a lot of money that can be used for other home upgrades.
The refinishing process is also time-efficient, as the whole process takes less than a day, and you can use your bathroom after 12 hours of the final coating.
Here is a step-by-step guide on how the tile refinishing process works:
Step 1: Inspection And Consultancy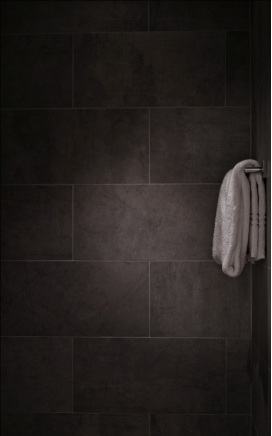 While you can always buy a refinishing kit a DIY it, consider contacting a professional for the process.
A professional bathroom refinishing company uses top-grade chemicals that are long-lasting. Plus, you can also request for an estimate to get an overall idea of the cost and work involved. Most companies give free quotes and schedule an inspection of your bathroom.
Moreover, the refinishing kits that are available are often expensive and will not do the job as well as professional services would.
Step 2: Getting The Room Ready And Repairing Damaged Tiles
The first order of business is to tape off all the areas that do not need to be refinished.
Remove all dirt, dust, and small debris from the surface to ensure that the coating is not contaminated once applied to the surfaces.
If you have ceramic tiles, then you need to ensure the surface is smooth by taking care of any small cracks and chips in your tiles by filling them.
Professionals will even out your floor and the areas that need to be refinished in an efficient manner. They will also fill out any cracked grouting and end up saving you a lot of time and effort.
Step 3: Priming And Applying Top Coat 
Once the room is prepared, the etching of tiles takes place. This involves preparing the surface for the primer to be applied.
This step is crucial because if the etching is not done correctly, then the final coating will chip out in no time. This is another reason why you should consider hiring a professional for the project.
After etching, the primer is applied. This creates the perfect surface for the final hard coating to be applied. The last layer gives a shiny, smooth look, which is why it is often referred to as tile reglazing.
If you're in the market looking for reliable and trustworthy reglazing services in Brooklyn, NY, Reglazing Plus Inc. is your answer.
We offer a range of services, including bathroom remodeling services and bathroom refinishing services.
Contact us now for more details.