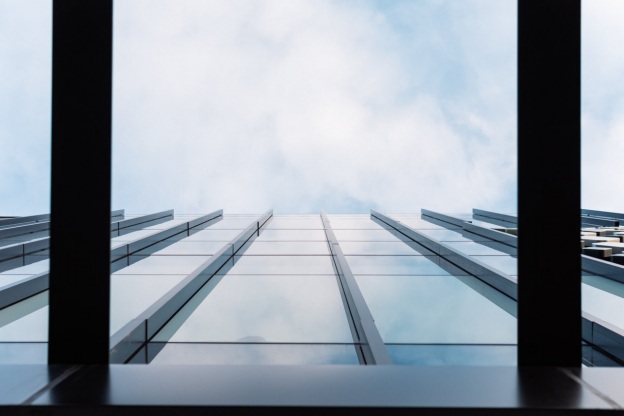 Windows are an integral part of your house that enhances how your house looks, especially after you've just gotten them reglazed. They also serve as a great source of ventilation and natural sunlight, but often maintaining your windows after getting a reglaze can be a tough ask. Here are some ways that you can maintain your windows after getting them reglazed.
Cleaning Your Windows
One of the most effective ways you can maintain your newly glazed windows is to clean them frequently. Although this may sound like a basic thing to do, cleaning your windows from time to time stops dirt and debris from accumulating, which doesn't allow any sunlight to get blocked.
The more natural light you are exposed to, the better you feel as it has a direct effect on your mood. Also, regularly cleaning your windows removes the pollutants and contaminants that can accumulate on your windows which diminishes the insulating ability of the windows.
Lubricating Your Windows Frequently
Lubricating your windows frequently allow them to function properly. You can easily open and close them, which means you don't have to use force, reducing the chances of breaking any components. Readily available lubricants are easily available at any hardware store, or if you're feeling creative, you can also make one yourself!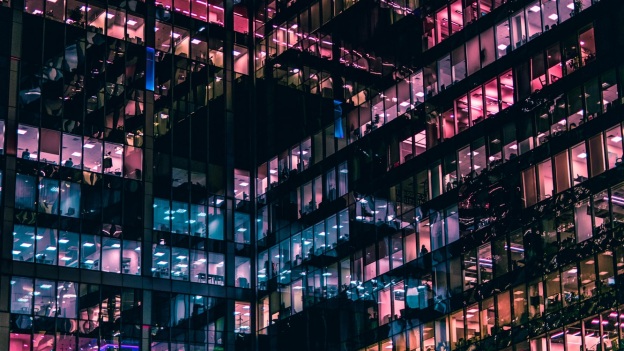 Install Storm Windows
Storm windows are installed on top of your existing windows and can be your best friend in harsh weather conditions such as a thunderstorm, a cyclone, or a tornado. They provide an extra layer of protection to your newly glazed windows, and their ease of installation and removal makes them much more convenient to use. Not only do they protect you from harsh weather conditions, but they also stop heat from escaping and also reduce the amount of noise coming in.
Insulate Your Windows
Adding an extra layer of insulation to your windows can prevent moisture from coming in and prevent heat loss. If your window's insulated properly, it can significantly reduce the usage of your heater, which means your electricity bills will not be as high as they usually are in the winter.
According to the Department of Energy, heat gain and heat loss through windows are responsible for 25%–30% of residential heating and cooling energy use. Nobody likes to pay high electricity bills; therefore, insulating your windows is highly advisable.
Need Help in Maintaining Those Newly-Reglazed Windows?
If you're in New York and are looking for professional help, Reglazing Plus Inc. should be your go-to choice. We are experts in bathtub reglazing and have served our clients for the last 20 years, leaving them satisfied and happy.
Contact us today and avail of our special ongoing offers