The bathroom, though often the smallest room in our homes, holds great significance. From a refreshing morning routine to winding down in a relaxing bath, the bathroom plays a pivotal role in setting the tone for our day. But what do we do when our bathroom looks old and tired, and the storage spaces are becoming overwhelmed?
The answer may not be a complete overhaul, but instead, the simple, cost-effective, and efficient process of cabinet reglazing. Let's delve into the myriad benefits of bathroom cabinet reglazing solutions and see how they can transform and maximize our space and storage.
1. Cost-Effective Transformation
A bathroom remodel can burn a hole in your pocket. Changing out tiles, fixtures, and cabinets can quickly accumulate costs. However, cabinet reglazing offers a quick facelift at a fraction of the price. With reglazing, you're essentially giving your old cabinets a new life, making them look brand new without having to replace them. This cost-saving allows you to divert funds to other essential aspects of your bathroom or home.
2. Environmentally Friendly
Instead of discarding old cabinets and contributing to the ever-growing landfills, reglazing provides a sustainable alternative. By refurbishing what you already own, you're taking a step towards responsible consumption. In this era of environmental consciousness, it's a choice that not only benefits your pocket but also the planet.
3. Time-Saving
A complete bathroom renovation could take weeks, sometimes even months, rendering the space unusable during that period. Reglazing, on the other hand, is a quicker process, with many professionals completing the task in a matter of days. This minimizes disruption to your daily routine.
4. Maximizes Existing Space
A reglazed cabinet doesn't just look good; it feels good. The process often involves fixing any functional issues like squeaky doors or misaligned shelves. This ensures that you get the maximum usability out of your existing space. It's not just about aesthetic appeal; it's also about enhancing functionality.
5. Customization
Reglazing offers an array of choices in terms of colors and finishes. You can opt for a glossy, matte, or semi-gloss finish, and choose a hue that matches your current bathroom theme. This ensures that while you're updating a piece of your bathroom, it doesn't stick out awkwardly but instead seamlessly blends in or even becomes a highlight.
6. Enhances Storage Solutions
Once you decide to reglaze, it's also an excellent opportunity to assess your storage needs. You can add extra shelves inside the cabinets, use door hangers, or even incorporate innovative solutions like pull-out trays. Your refreshed cabinet becomes the focal point for enhanced storage capabilities.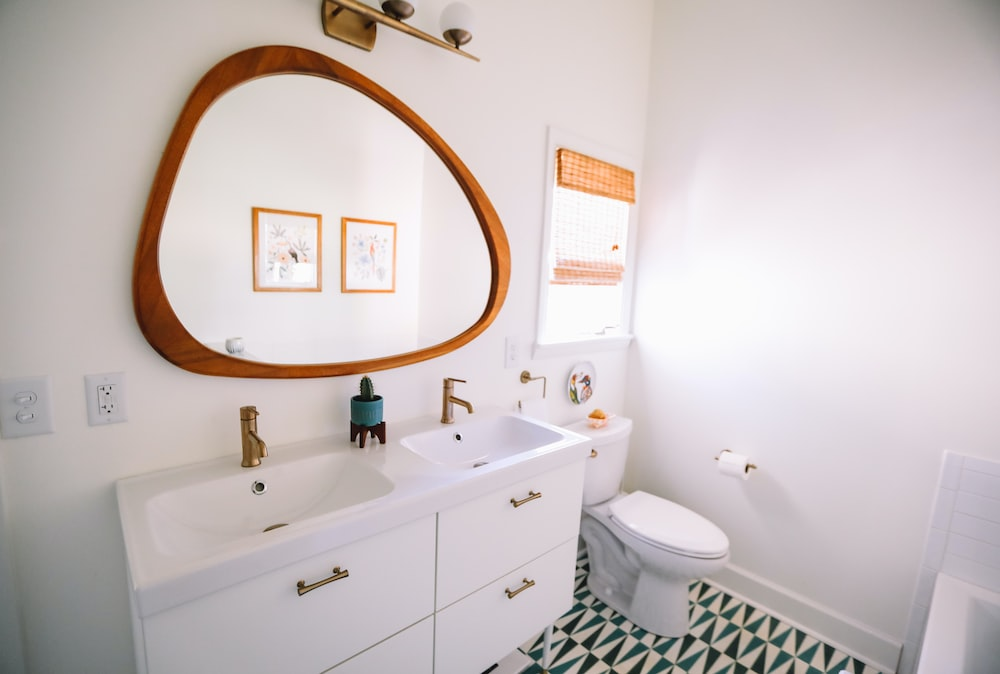 If you want to get your bathroom or its cabinets reglazed, then Reglazing Plus Inc. is the best option for it. Our company is a leading provider of bathroom renovation and remodeling services in New York. We have a team of highly skilled experts and two decades ' worth of experience, allowing us to take on the most complex projects head-on. Contact us today and learn all about our services in detail.