In the last few years, reglazing has become widely popular among homeowners in New York. Even designers and home decorators, such as Athena Calderone of EyeSwoon, swear by its transformative results.
It's quick, effective, budget-friendly—Athena's own reglazed bathroom cost her under $1,000 and only took a day. According to the renovation platform, Sweeten, $15,000 is "a good starting point for a basic bathroom renovations in NYC, " which is several times the cost of a reglazing job.
Reglazed surfaces are quite easy to maintain and usually last over ten years. To make the most of your investment, it's best to get the job done by a professional and follow some basic care tips.
In this blog, we'll go over these essential bathroom care and maintenance tips to extend the life of your reglazed surfaces.
Immediate Care Tips
Following a reglazing job, you'll need to follow some care guidelines for a few days:
Stay out of the bathroom for at least 24 hours to allow the new finish to set. Using the bathroom can cause it to become wet, which will ruin the finish before it can dry.
During the refinishing process, the technicians might have used tape to protect other surfaces; you can remove the tape carefully after 24–48 hours.
Long-Term Care Tips
In the long run, you'll have to follow the same care and maintenance guidelines that most major tub manufacturers recommend for new tubs. These include:
1. Waxing the surface
Two weeks after the new finish, you'll have to wax your bathtub to add a layer of protection to the surface. Using a damp cloth, apply a thin layer of auto wax to the bathtub. Remove any excess using a dry cotton pad.
2. Clean regularly
Clean your bathroom regularly using liquid soap and a soft sponge to prevent the accumulation of any residue. Don't leave shampoo bottles, spray cans, or soap in the bathtub for longer than 24 hours.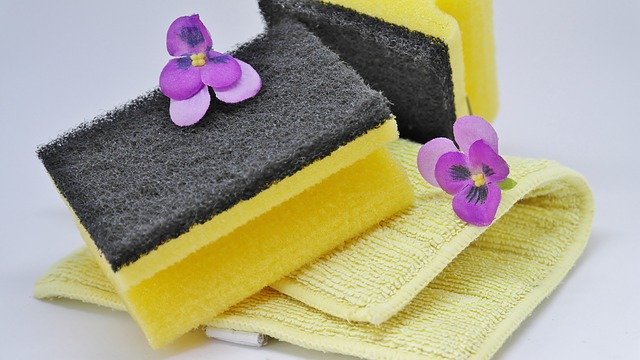 3. Keep it dry and ventilated
Install a towel rack near the bathtub and place any wet items on the rack after use. Also keep your bathtub dry and ensure that the bathroom has a proper ventilation system to prevent moisture buildup. Not only does this damage bathroom surfaces, but it can also lead to mold.
4. Avoid abrasive cleaners
Abrasive or acidic cleaners can damage the finish on your bathtub, so it's best to avoid them. Harsh scrubbing pads can also ruin the glaze, especially during the curing period. Use mild liquid cleaners and soft sponges instead.
Follow these tips to enjoy the feeling of a brand new bathroom for a long time.
If you're looking to get your bathroom remodeled, we can help. Reglazing Plus has over 20 years of experience in transforming dated bathrooms into contemporary spaces.
To learn more about our professional bathtub refinishing services in New York, call (866) 399-8827.