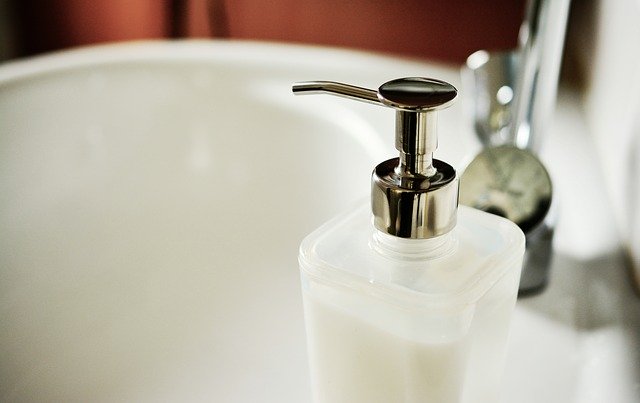 Whether you're moving into a new home or renovating your old one, the look and feel of our bathrooms remain extremely important. In order to give yourself and your family the ideal bathroom experience, there are a few things you need to get done when retouching your bathroom.
Re-glazing the Tubs
Once the slime and grime gather at the sides of your tub, it makes a perfectly good bathroom look pretty disgusting. We know that getting a new tub would cost you an arm and a leg, so the next best solution is to opt for re-glazing. Re-glazing is a process in which your tub is cleaned of all the grime and dirt, and a new topcoat made of epoxy is applied to it. This is a quick and easy way to make an old tub look brand-new once more.
Another benefit of re-glazing a tub is that, unlike other heftier renovations, this process only takes a few hours to complete and after 24 hours of drying time, your bathroom looks brand new and is ready to use!
Get your tubs re-glazed from Reglazing Plus Inc. in Manhattan, NYC for excellent service at affordable prices.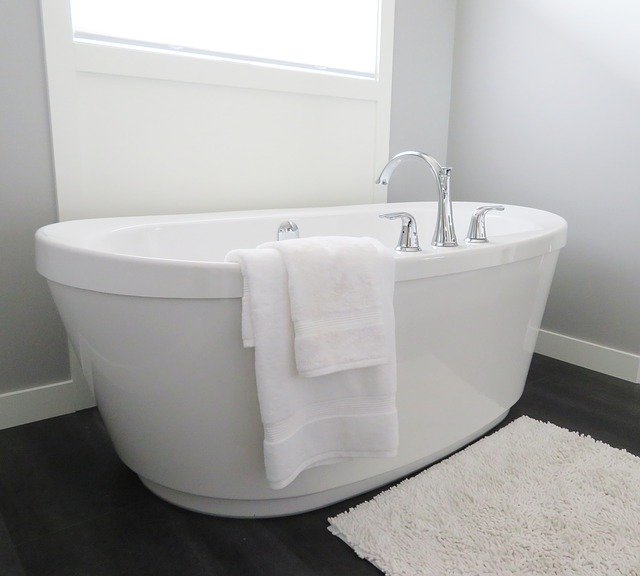 Good Lighting Makes a Difference
You'd be surprised how much good lighting can elevate a place. Having bright, warm lighting in your bathroom will not only make the place look much bigger and more luxurious but it'll also make it easier for you to use your mirror.
When installing lights, it's important to have a panel installed right above the bathroom mirror, for a better self-care experience. A new trend these days is industrial bulbs and lamps, which add a vintage feel to your bathroom while also elevating the aesthetic by providing good lighting to uplift the other elements of the bathroom.
Invest in a Rainfall Shower Head
If you want an excellent shower experience, you need to install a rainfall showerhead in your bathroom. This not only provides an even distribution of droplets throughout your body because of its large size, but also gives you an extremely comfortable and therapeutic shower time. The high water pressure coupled with the wide area that this showerhead covers, makes every shower feel like a massage.
Small changes in the fixtures and certain elements of your bathroom can give your bathroom a luxurious feel all the while staying affordable! If you live in Manhattan, NYC, get your bathroom renovated at an affordable price with Reglazing Plus Inc.