If you're tired of your old bathroom and are thinking of remodeling, it is best to research the latest bathroom design trends. Different platforms, such as Pinterest and Instagram, are filled with endless bathroom designs. But how do you know which one to go for?
Since you will be spending money on the remodeling project, you want to invest in something trendy and functional that preserves the aesthetics simultaneously. Whether you already have a vision for your dream bathroom or don't know where to start, you've come to the right place. We've got some of the best designs to inspire your bathroom remodeling project in Brooklyn, NY.
Top 4 Bathroom Design Trends for Remodeling Projects
Here are the trendiest designs that can transform your bathroom into a luxury space:
1. Experiment with Color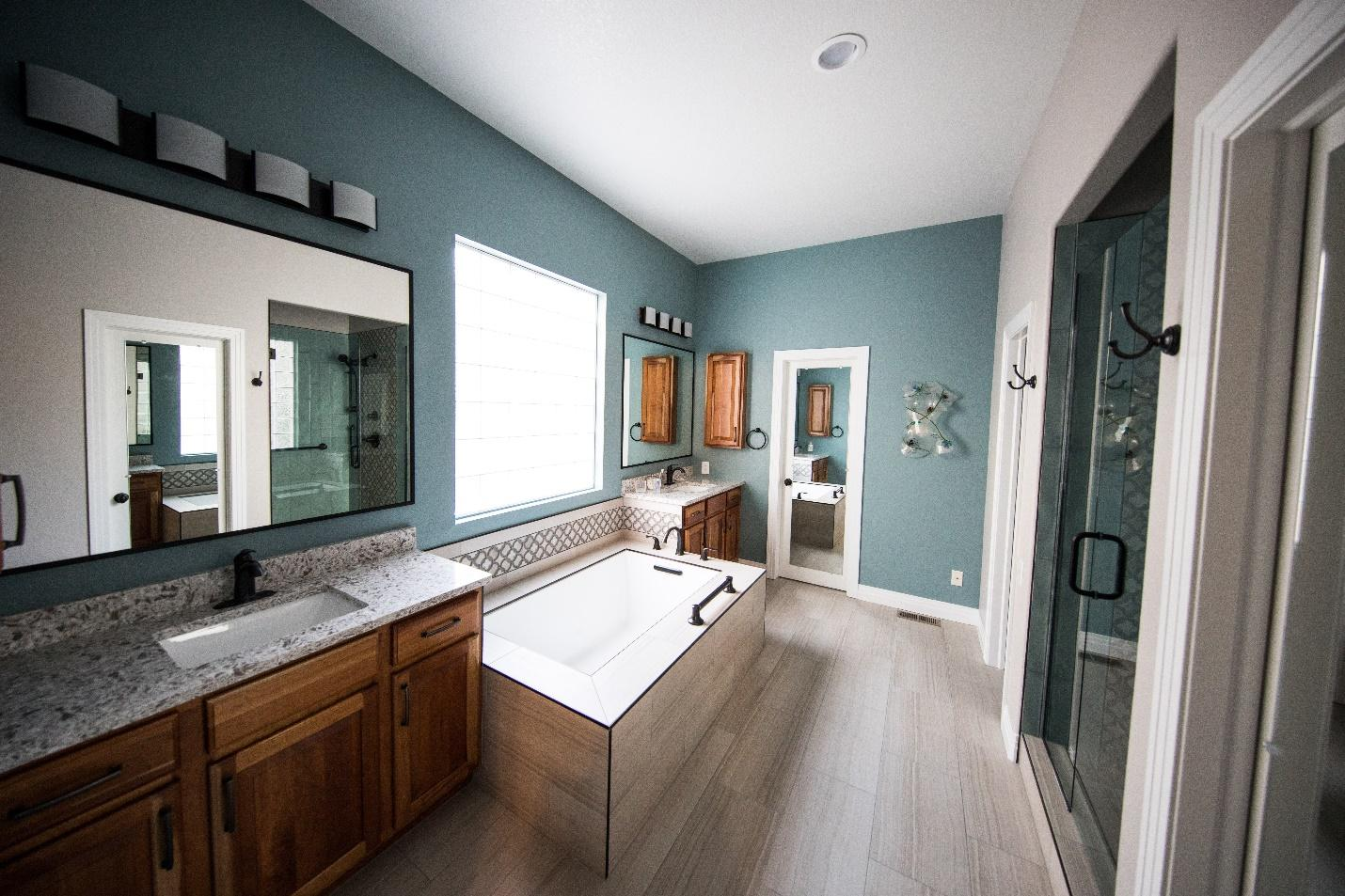 While the clean and contemporary outlook of white bathrooms will remain in style for many years to come, don't hesitate to add a bit of color during the remodeling projects to make certain features pop. A bit of blue or green paired with white can make all the difference in your newly renovated space.
2. Be Bold with the Fixtures
If you want to do something outside the box for your bathroom remodeling Brooklyn NY, project, consider adding bold fixtures. Rather than using standard silver faucets, go for black or maybe even gold. But don't worry, the gold fixtures you find today aren't shiny and bright like the ones from the past. In fact, you can find rich and matted tones that give a trendy and contemporary look to your newly designed bathroom.
3. Don't Forget the Shower Doors
Shower doors are one of the most popular bathroom design trends. Besides separating the wet and dry areas of the bathroom, they add a modern flair, leaving your bathroom looking stunning and stylish. And if you opted for black or gold fixtures, you can even frame the shower door with the same colored panels to give it a unique spin.
4. Get Creative with the Medicine Cabinet
If you want to add something extra, your bathroom's medicine cabinet is the best place to showcase your creativity. Consider adding sliding or lifting mirrors that unveil hidden medicine cabinets inside the walls. Not only does this make your bathroom style unique, but it also gives a decluttered look.
Get Started on Your Bathroom Remodeling with Reglazing Plus
Bored with the old bathroom look? Reglazing Plus is here to help! We can help you with reglazing and bathroom remodeling in Brooklyn, NY, transforming it into an entirely new space using the latest bathroom design trends. Our team has earned the trust of many homeowners over the years, and we are now one of the most reliable bathroom refinishing companies NY has to offer. Contact us today to get started!