As a homeowner, the choice between designing a lavish bathroom or a practical, safe, and comfortable one is something you'll have to contend with at some point.
When it comes to choosing a shower or a tub, your heart probably wants the most beautiful design, but your mind tells you otherwise.
And when you throw in having to pick out an affordable and accessible bathtub, the task becomes nothing less than daunting.
Opting for tub cut services makes this choice between practicality, accessibility, and great design a lot easier. It gives you everything in one package, without compromising comfort.
The following are some questions you need to answer before opting for a tub cut service:
How Can I Determine The Best Tub Cut Design For My Bathroom?
You won't find a direct answer to this question, because everyone has a different set of design preferences and mobility needs. Tub cut services can be applied to any bathtub, depending on your needs.
However, the wrong tub cut application will create a very unpleasant experience for anyone who uses the bathtub. It is essential to consult with your service provider about the appropriate size for your tub.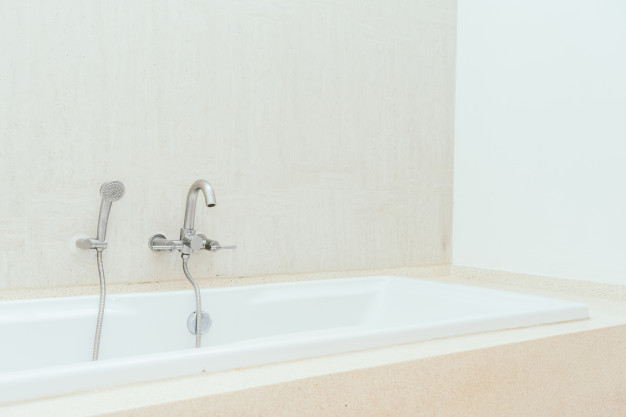 How To Get Maximum Assistance For Your Medical Issues
A proper tub cut will maximize accessibility without hindering your shower at any point. It will allow you to enter and leave the tub without any difficulty or hurdle.
For people who have physical health issues, accessing the bathtub is often a difficult task. Opting for a bathtub can be a life-altering decision in this case, as you'll no longer need support.
How To Figure Out A Budget For A Tub Cut Service In Manhattan
Opting for a tub cut service doesn't have to put you in a financial crisis.
When you're doing your research, you need to look for a provider who not only understands your medical situation, but also someone who respects your finances. You need to ensure that whoever you're working with doesn't overcharge and is trusted for their services.
If you're looking for a tub cut service in Manhattan, you can get in touch with us. We provide competitive tub cut services along with bathtub reglazing. We also have special offers that take care of your finances. You can get in touch with us to learn more details!