It's no secret that bathtubs can enhance the visual appeal of your bathroom. Historically, people have preferred using showers over bathtubs, but the trend is changing as the global bathtub market value reached 8.26 billion dollars in 2018. You can design your bathroom in various ways and add different types of bathtubs according to your preference. One popular type of bathtub you can use is a walk-in tub.
Before deciding to buy a walk-in tub, you must consider all the pros and cons of getting one. Here's everything you need to know about a walk-in bathtub.
Is A Walk-In Tub Beneficial for You?
As the name suggests, a walk-in tub is a bathing tub you can walk right into it rather than plunging into it.
Safety First
When it comes to family, it's always safety first.
A walk-in tub ensures safety by providing a door into the tub.
You can also get your bathtub frequently glazed to make it slip-resistant and add railings to a walk-in tub for extra safety.
Do The Cons Outweigh the Pros?
The walk-in tub has revolutionized the bathtub industry. Its vast benefits outweigh its cons. The only disadvantage of getting a walk-in tub is the burden it creates on your pocket.
Burden On Your Pocket
Buying a walk-in tub can punch a big hole in your bank balance as the cost of a walk-in tub ranges from $2000 to $20000. The more practical approach towards acquiring a walk-in tub would be to convert your conventional bathtub into a walk-in tub. New technology and innovative methods like the Tub Cut method allow the conversion of your existing tub to a walk-in tub.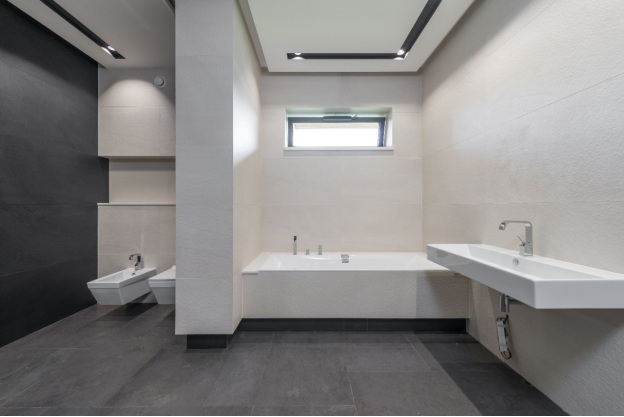 Modify Your Bathtub
Revamp your existing bathtub by reglazing it. At Reglazing Plus, Inc., we understand that due to the increasing costs of the bathtubs, not everyone can afford to buy or replace them. We offer special discounts to our clients. We enhance your bathing experience by providing professional bathtub and tile reglazing services. We have been in the bathroom renovation industry for over twenty years.
You can reach out to us now to remodel your bathroom.