After a long day at work, most of us just want to get into the bathtub and treat ourselves to a long, hot bath. A cozy bathtub is vital for the mind, body, and soul, and helps in providing stress-relief.
It's pretty obvious that a boring bathtub won't have the same effect. And if its mold or rust-ridden, it can even be a health hazard!
Everything has an end date, and bathroom installments are no exception. At one point or another, you'll need to fix and repair issues that arise.
With hundreds of options available in the market, upgrading your bathtub isn't really a problem. But a number of factors are involved in finding a cost-effective solution.
Our advice is to ask a professional remodeling service for any changes you want to make to your bathroom and bathtub. If you want to know what you're getting into, we've put together an effective guide to help you decide the most affordable option, depending on your circumstances.
Replacing vs. Reglazing Bathtub
Replacing a bathtub is a long and tiring process. Yes, there's the obvious plus point of getting a refreshed, new design that reflects your taste and brings you joy, but you shouldn't make the decision lightly.
Although reglazing can take the same amount of time as replacing replacement, the process is comparatively less complicated and more cost-effective.
Replace your bathtub if:
It has already been reglazed once
The surroundings are full of mold and rust
The cost will be same or just a bit more than reglazing
The current tub is of low quality
You want to get a bigger and better tub with more applications
You are setting up a new bathroom and changing everything else too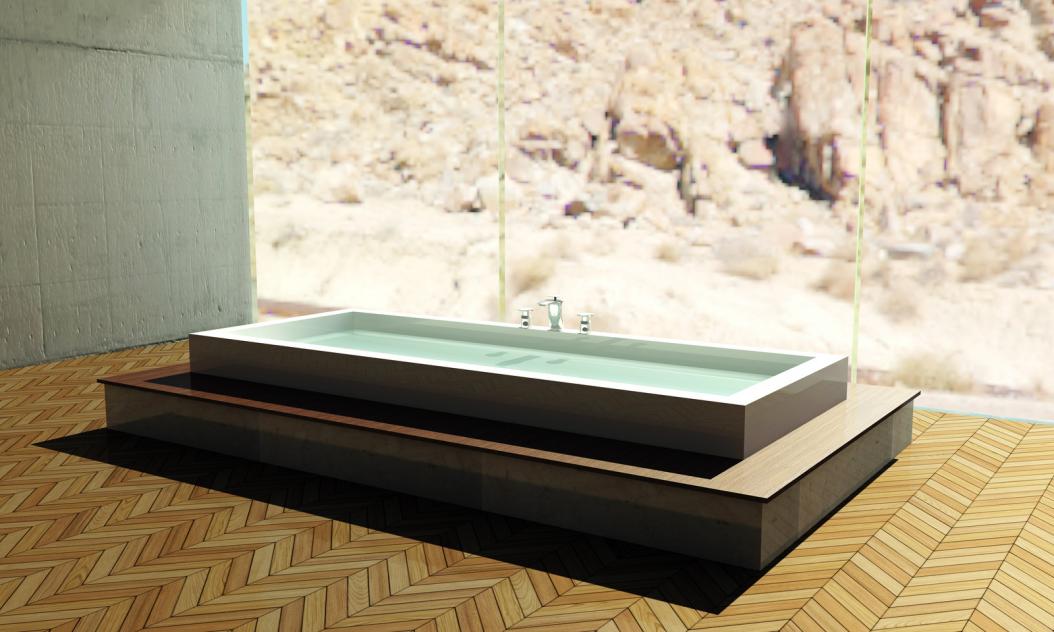 Reglaze your bathtub if:
The costs are significantly lower than replacing  costs
The tub is old and made of quality material that isn't available on the market anymore
You're living in a rental and don't plan to stick around for decades
There are guarantees against glaze chipping and peeling
You're just looking to give your bathroom a new touch of color and are happy with the rest
You want to avoid unnecessary ancillary costs that are necessary for replacing
When reglazing or replacing your bathtub—whatever you choose—involving a professional bathroom reglazing service is imperative to get perfect and long-term results. Getting a consultant to check your home's plumbing, pipes, and structure before any decisions are made will help you avoid any surprises that might get in the way.
Brooklyn and New York residents can get in touch with us for professional and reliable bathroom remodeling. From refinishing to reglazing to complete replacement or flip, at Reglazing Plus, we aim to transform your bathroom for better. You can get a free estimate from our website or contact us via call at 718-238-5421 for any details.