Replacing, reglazing or refinishing your bathroom depends on the extent of damage the space has suffered since the last time it was repaired or built. A professional bathroom remodeling service will be able to tell you if you need to reglaze, refinish or replace your bathroom.
Ever walked into an airport bathroom and thought why it's shiny and spotless all the time? Well, on top of their expert cleaning habits, they also make sure that they instantly repair and refinish every single stall as soon as possible.
The following is your answer to whether you should reglaze or replace your bathroom:
Reglazing a Bathtub
Resurfacing, recoating, reglazing or refinishing is all the names for repainting the bathtub and sanding the cracks and worn out areas. While working on a bathtub, the expert starts by sanding down the tub's surface and fills in all the cracks, coats it with primer and paint before a final buffing.
Reglazing a bathtub is a cosmetic upgrade and gives your bathtub—and the bathroom—a facelift without costing much effort or money. Regardless of it being a temporary cosmetic update, a reglazed bathtub can last as long as any new bathtub if properly taken care of.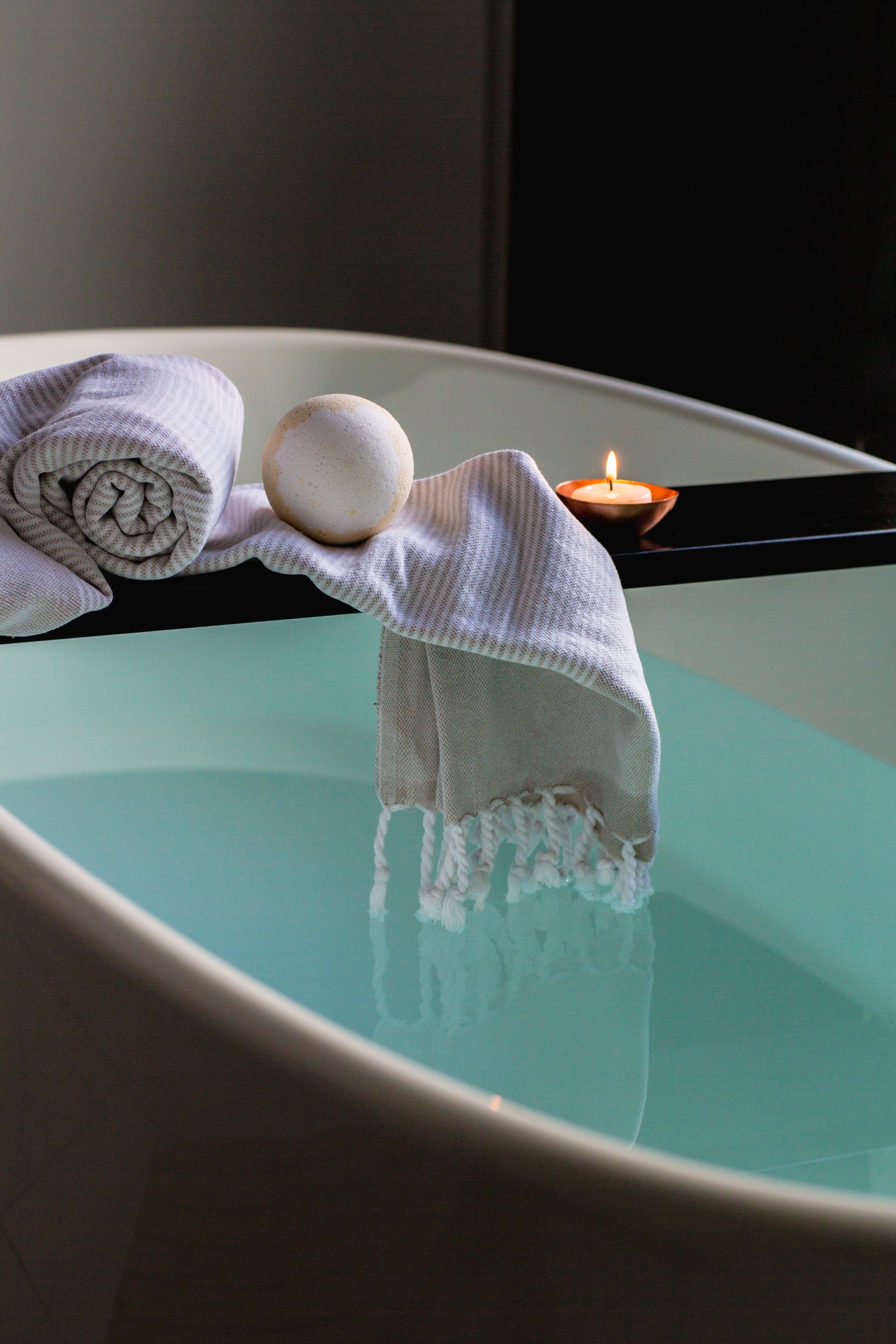 Are you confused whether you should choose a temporary solution or a more long-lasting bathtub replacement? Well, the answer depends on the state of your bathtub. Reglazing the bathtub would work if it is in a good shape but is covered in minor stains, surface imperfections and scratches.
Replacing a Bathtub
Replacing a bathtub is expensive and can take up more time than reglazing. Hence, the experts at Reglazing Plus Inc. only recommends replacing a bathtub when the damage is so severe that it can't be overcome with reglazing. If you have a dent, a deep crack or a rusting problem in your bathtub, you should go for a full blown replacement.
Moreover, if you're going for a full bathroom remodel, you should also consider replacing your bathtub. If you don't, an old bathtub will look out of place amidst your new bathroom setting.
For a minimal cost, you can get reglazing solutions here at Reglazing Plus Inc. which can completely transform your entire bathroom. Contact us at 866-399-8827 to learn more about our bathtub reglazing services in Manhattan, New York City!