In recent years, bathroom renovation has become more of a necessity rather than a luxury for most homeowners. The biggest reason behind this is that these remodeling jobs play an essential role in increasing the value of a home. After all, a renovated bathroom is aesthetically appealing and has optimal functionality.
That being said, no one can deny that these renovations are also incredibly costly. This is especially true when it comes to the bathtub. Replacing or installing a tub can put a dent in the pocket.
That's why we'll be listing simple and easy ideas to spruce up your bathtub without breaking the bank.
Reglaze Your Bathtub
One of the most effective and affordable ways to spruce up your bathtub is to reglaze it. While the other ideas on this list can help cover or distract from an old tub, reglazing can make it look good as new. That's because it resurfaces and restores bathtubs with stains, scratches, chips, and other imperfections.
Moreover, the renovation procedure also applies a protective, glossy coat over bathtubs that prevents water splashes and cleaning chemicals from seeping into them. These coverings also prevent any future stains and deterioration from occurring to bring back its luster.
The best part about it is that a reglaze procedure will be a fraction of the cost of getting a new bathtub. You won't have to deal with noisy bathtub installation either.
Color The Tiles Near the Tub
Another great way to spruce up your bathtub is by reglazing and coloring the tiles that cover or surround your alcove or corner tub. This can make the tiles look good as new, which can also improve the look of the tub. Similar to tub reglazing, this option is also incredibly affordable. In fact, we recommend opting for both methods to make your tub the centerpiece of your restroom.
Transform It Into A Walk-in Tub
Often, bigger doesn't automatically mean better. Though garden tubs and other bigger bathtubs are aesthetically-pleasing, they can cover a lot of surface space in smaller bathrooms. As a result, it can make the restrooms look smaller, dull, and cluttered. This isn't just overwhelming, but such big tubs can also raise the risk of tripping and falling, especially for older adults and children.
One of the best ways to make your smaller bathroom look spacious, sleek, and stylish is by installing a walk-in tub, and you can also get a tub cut procedure to transform your tub into one. This can spruce up your bathtub while freeing up the space in your bathroom.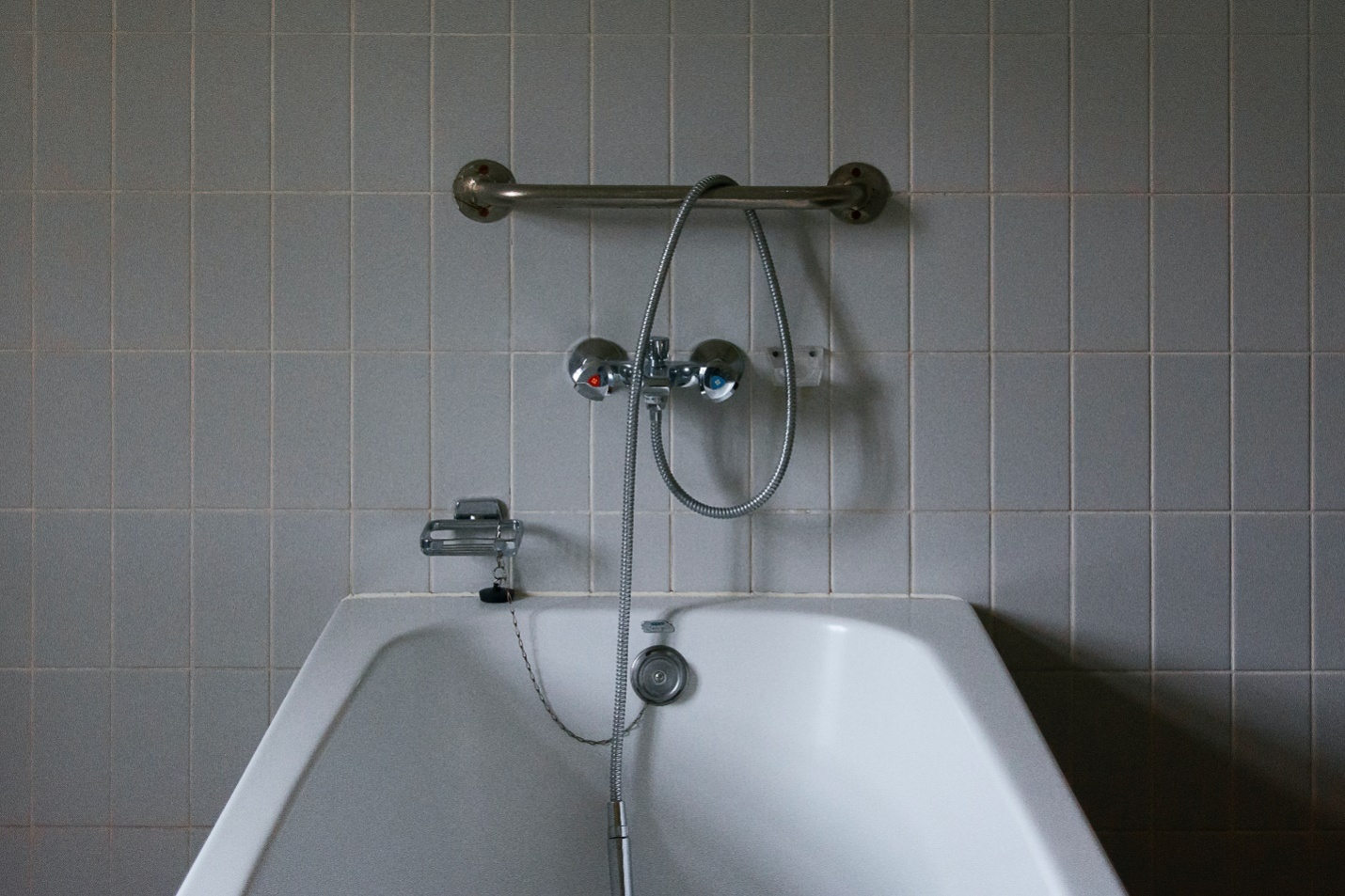 Do you want to increase the aesthetic appeal of your bathtub? Then consider us at Reglazing Plus Inc. We are a well-known bathroom refinishing company in NY that can spruce up your bathtub with our bathtub refinishing services. These include bathtub reglazing and tub cuts in Brooklyn, NY.
Reach out to us and book an appointment now.