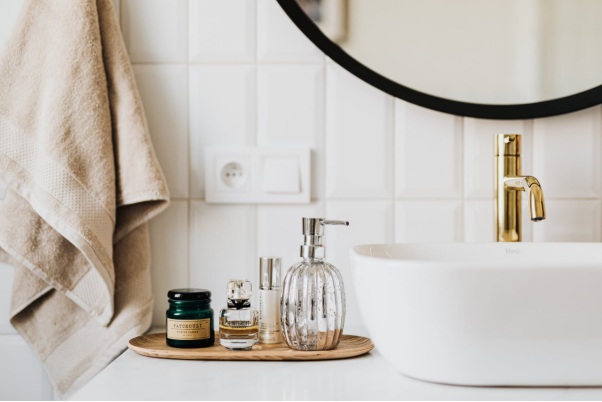 Your bathroom speaks volumes about your home's personality. A poorly put-together or dirty bathroom can leave a bad impression on anyone who uses it. Keep reading to find out how you can spruce up your old Brooklyn bathroom to give it a fresh, new look.
Clean It Up
Before you begin decorating your bathroom, make sure it's squeaky clean. You can do a great job with renovation, and your bathroom will still fall short if it's dirty. Ensure you scrub it well, clean the grout, and wash off the rust on the metal faucets. Understandably, bathrooms can get dirty very quickly, but the dirt will continue to accumulate without regular clean-ups.
Bonus Tip: Soaps and shampoos can also leave behind scum in your bathroom. The scum becomes challenging to clean as time passes, so make sure to wash it off regularly. Also, consider shifting to liquid soaps to avoid the mess of handling bar soaps.
Accessorize
Every space in your home needs accessories. Home accessories include paintings, artificial plants, decoration pieces, etc. All of these can go inside your bathroom as well. Find paintings that work well with the theme of your washroom. Make sure these paintings have waterproof protected layering on top to avoid water damage.
Additionally, adding artificial plants can bring life to your washroom. These plants are easy to clean, low-maintenance, and easy on the eyes. Paired with other decoration pieces, such as candle stands, you can create an elegant look for your bathroom.
Bonus Tip: Consider putting lots of scented candles in your bathroom. They're not just relaxing; they also help neutralize bad smells.
Play with Colors
People often end up with simple but boring pastel-colored bathrooms. While this is a safe way to go about it, it's also very vanilla. When looking to spruce up your bathroom, you should upgrade the colors to give it a fresh look.
Pops of bright color can brighten up your bathroom. You can do it using colored accessories or fixtures that add life to it. If you feel your bathroom can pull it off, you can also play with textures and prints instead of going for solid colors. Ultimately, it is up to you to decide what suits your personality.
Bonus Tip: When playing with colors, make sure that your bathroom goes well with the rest of your house or at least your bedroom.
Use Space Wisely
You may have a small bathroom to work with. Not every house can have a massive bathroom to lounge in with ease. If you're crunched for space, make sure to use compact fixtures that take up minimal space. Consider using trays to keep all your essentials neatly organized. Don't compromise on the functionality of your bathroom by cluttering it with unnecessary things.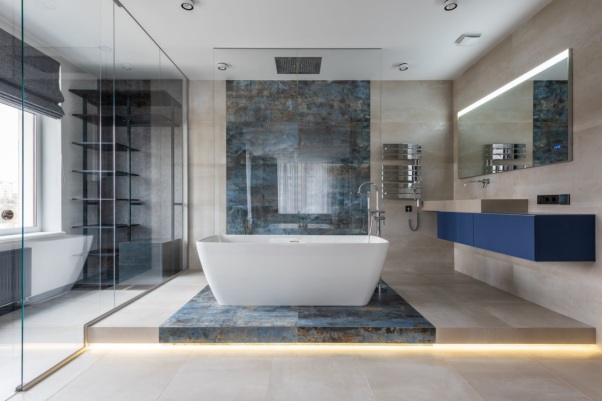 Reglaze Tiles and Bathtub
Your bathroom doesn't need to be entirely uprooted to look new. Over time, your bathroom loses its shine and becomes dull. In this case, you can get your tiles/bathtubs reglazed to become shiny. Reglazing will remove stains and chips and give your bathroom a fresh, new look.
If you're looking for bathroom renovation in New York, New Jersey, or Connecticut, you can hire our services. At Reglazing Plus Inc., we do tiles and bathtub reglazing, and we believe in transforming your precious bathrooms into a thing of beauty. It only takes us one day to give you the perfect, new-looking bathroom of your dreams! For more information, drop a message or call at 866-399-8827, and our experts will get back to you right away.