Many injuries and falls take place in bathrooms. Seniors with mobility issues are especially at higher risk when using bathrooms. If you're going for a bathroom renovation to accommodate your older people that live there, here are six changes that you can make to improve the bathroom's safety.
Get a Shower Chair
Since many accidents involve slipping around the shower or a tub, you can add a bathroom chair as a safety precaution. A transfer bench with a nonslip grip can do the job. They usually come with built-in bars and adjustable height to help with stability.
Non-Slip Mats and Rugs
Bath mats are the most common reasons for falls in the bathroom. Replace regular bath mats with an anti-slip shower mat that'll stay in place even after getting wet. Fixing non-slip mats at the tub's bottom can prevent falls and slips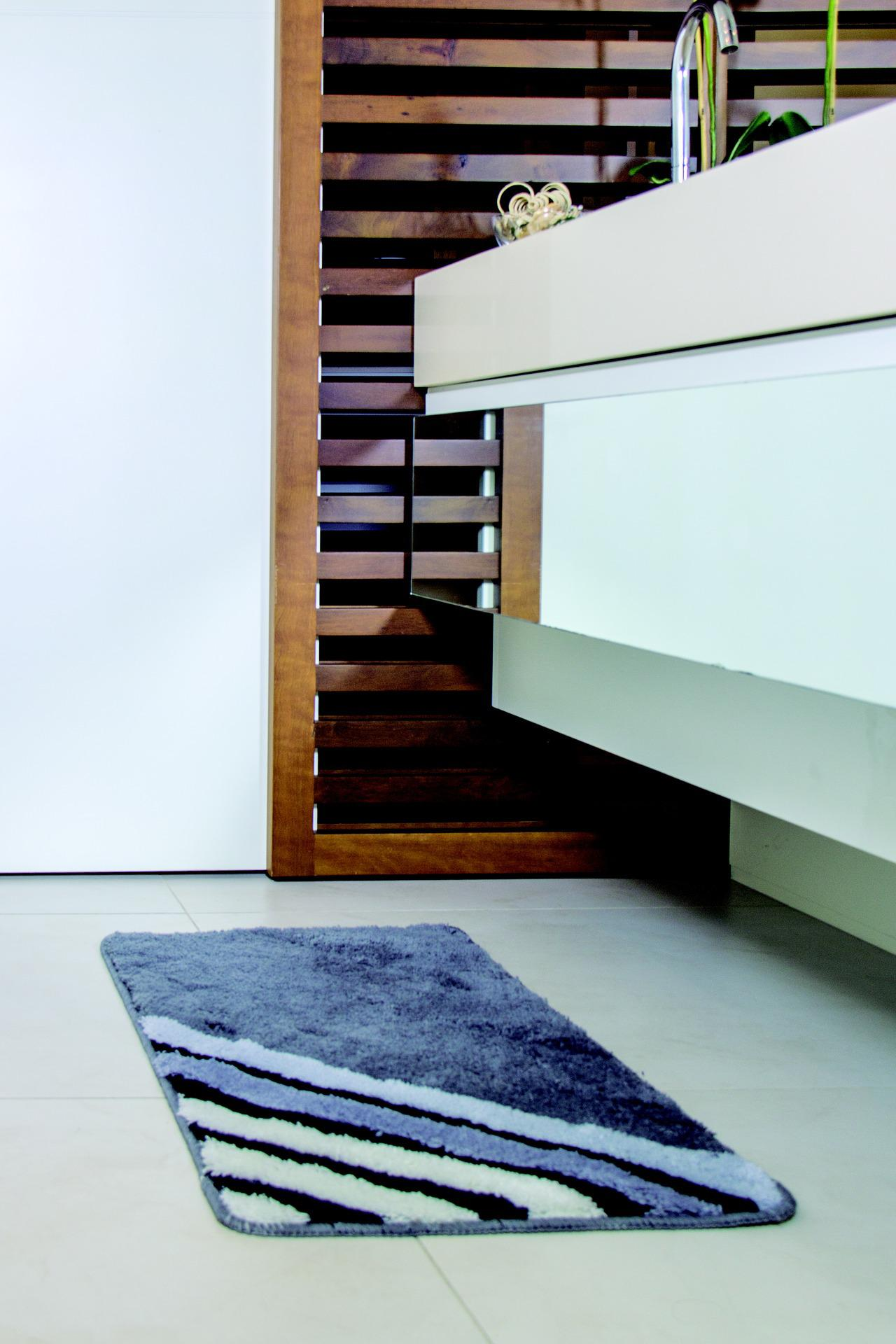 Choose Handled Showerheads
After you place bathroom chairs for the elderly, you'll need to switch to handled showerheads. This is an affordable modification that can be done quickluy. Don't get distracted by the fancy showerheads advertising high pressure. Choose a practical showerhead that's easy to hold and use for arthritic fingers.
Install Grab Bars
Add grab bars at places with easy access to help elders with stability and balance. This way they can enter and exit the tub or shower area with no trouble. Install bars within the walls with bolts as they can't get dislodged, unlike suction cup bars. For an added safety feature, add bars with slip-resistant surfaces instead of a glossy finish surface.
Modify The Sink
People with arthritis can find it difficult to grip and turn some faucets. Replace them with ADA-compliant faucets. Seniors will find it easier to use as it has an adjustable hot limit safety stop. This affordable update can make washing up more comfortable for older people. Similarly, it can also perk up your bathroom's look.
Motion Activated Lights
It can be disorienting for older people to turn on bright lights at night because of the dark. Older people may stumble in the bathroom and face injuries. You can install motion-activated lights that'll automatically illuminate the bathroom when someone enters.
Reglazing Plus, Inc. provides reliable bathroom renovation services in Manhattan to accommodate your desired changes. We provide bathroom remodeling services from bathtub reglazing to walk-in tub installation. Give us a call to learn more about our services.