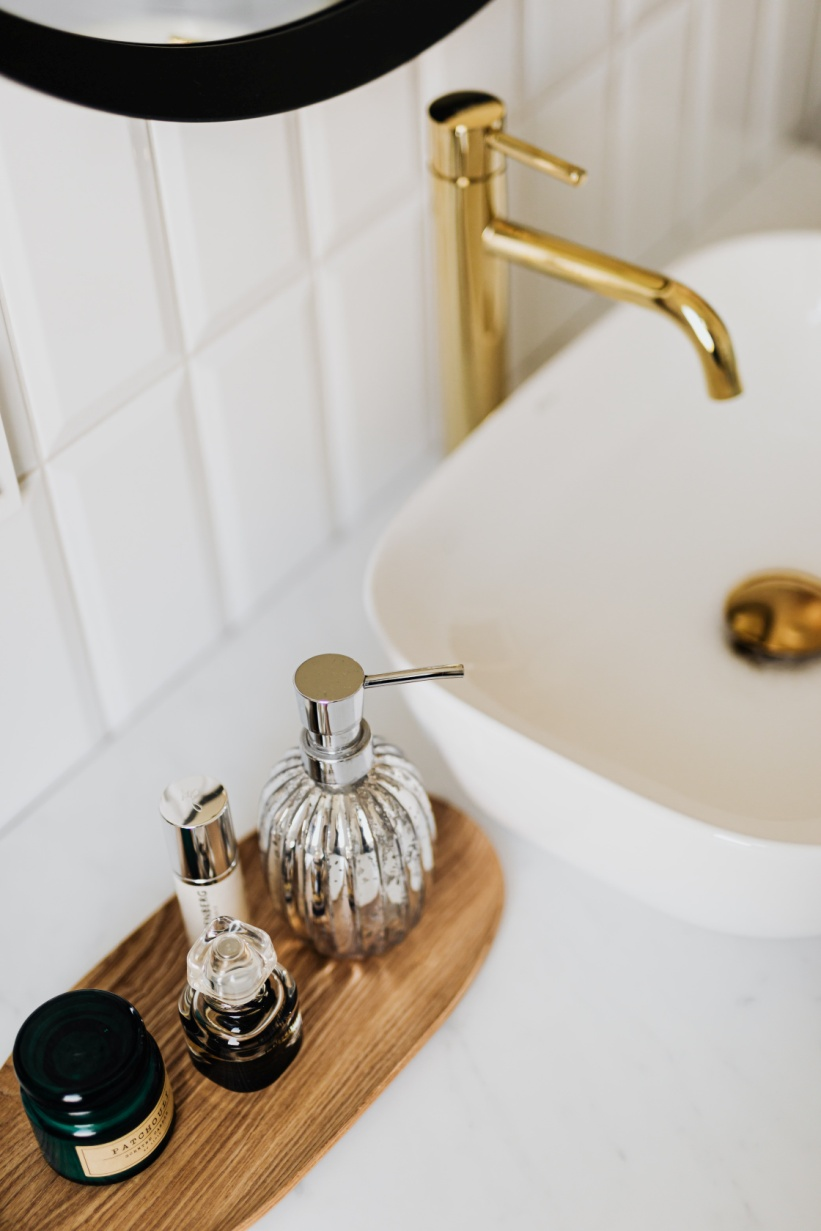 Nott everyone has the time and energy to take on a complete bathroom remodeling on their own. But bathroom envy is real. Seeing pictures of luxury bathroom decors or visiting a fancy hotel make your bathroom look dull and outdated. Here are some bathroom upgrade ideas with modern accessories to ease your envy.
Get Rid of the Clutter  
You can only fit new accessories in if you get rid of all the clutter you've gathered throughout the years. So, it's time to keep the useful stuff and recycle the rest. If you've accumulated empty skincare and hair product bottles, toss them out. Doing so will make you mindful of waste and kickstart a more serious bathroom remodeling.
Put in Some Plants and Flowers

Yes! You heard it right. Plants are not just meant to be placed outdoors. Having plants in the bathroom can add some color, and make the place feel a lot more comfortable. This can freshen up the whole atmosphere and offer a spa-like experience.
Replace The Rugs
Mats and rugs are eventually going to wear out, so change them when needed. Spotted a vintage rug displayed in a store on your way home? It's time to get it now to place it either near the bathtub or below the sink. Or you can match the rug with your towels. If you're into more of a minimalist style, go for a sleek and modern mat.
Hang Some Wall Art
You don't have to stare at blank walls every time you go to the bathroom. Choose an oversize treated canvas for the best visual appeal. If you want to make it more personal, ditch the canvas print and make a mini wall gallery. Hang your favorite objects such as baskets or tiny octopus toys.
Place Some Decorative Items
Adding simple decorations won't make your bathroom lose its minimalistic design charm. You can always try to place a modern bathroom shelf, a gorgeous ring light on the vanity or scented candles by the bathtub. These little touches will add subtle sophistication, while also offering functionality so that no space is wasted.
Do you want to redo your bathroom but don't know where to start? Reglazing Plus, Inc. can help you with your bathroom refinishing. Let us handle your bathtub reglazing and tile refinishing with our skilled services that surpass all industry standards. Contact us for our bathroom remodeling services in Manhattan.