For most individuals, bathrooms are spaces for privacy and relaxation. It is where we perform grooming rituals and indulge in self-care activities. After all, who doesn't love soaking up in a bubble bath after a long day at work?
That's why it makes sense to keep bathrooms looking spotless since those that look dull are a surefire way to lower your mood. However, we understand that sometimes no time or elbow grease can make them seem like those Instagram-worthy, spa-like bathrooms.
If you want a spick and span space, read our comprehensive guide for bathroom cleaning tips and other finishing touches to make the room stand out.
Don't Ignore the Shower Walls
One of the biggest mistakes most individuals make regarding bathroom cleaning is not paying attention to the shower walls. This can lead to major issues as the area surrounding the shower is constantly exposed to splashes and spills. These begin forming hard-to-clean stains unless you wipe them down immediately. Another way to prevent such stains is to keep the exhaust or fan on during showers. This can ensure steam buildup doesn't occur.
Declutter Your Bathroom
While bathroom cleaning tips are critical in ensuring you have a neat space, decluttering can be just as important. After all, an increasing number of studies confirm that cluttered spaces have a negative impact on our mood and productivity.
Though most people declutter their offices and rooms, not many think of keeping their bathrooms clean. This can be useless because we get ready for our day in there. If the space is full of clutter, we won't feel productive in the morning nor be able to feel relaxed after work.
Reglaze Your Bathroom
No matter how much time and effort you spend on bathroom cleaning tips, these rooms can often look dull and drab. This happens when the tiles, cabinets, and fixtures have become old. For example, chemical residue buildup in old tiles can make them look dirty regardless of how much you scrub them. Similarly, soap scum, rust, hard water, and grime can discolor even the most beautiful bathtubs.
So, how do you ensure your old bathroom looks clean without opting for costly replacements?
The easiest and most cost-effective way is to invest in reglazing your tiles, cabinets, and bathtubs. Here are some ways they can elevate the appearance of your bathroom.
Customizes the look of the tiles to match the palette of the bathroom.
Makes the tiles look glossy and brand new.
Solves the problem of chipping bathtub porcelain.
Makes the cabinets and bathtub shine like new.
Prevents future rust and deterioration.
Allows you to change the color of the tiles and tub.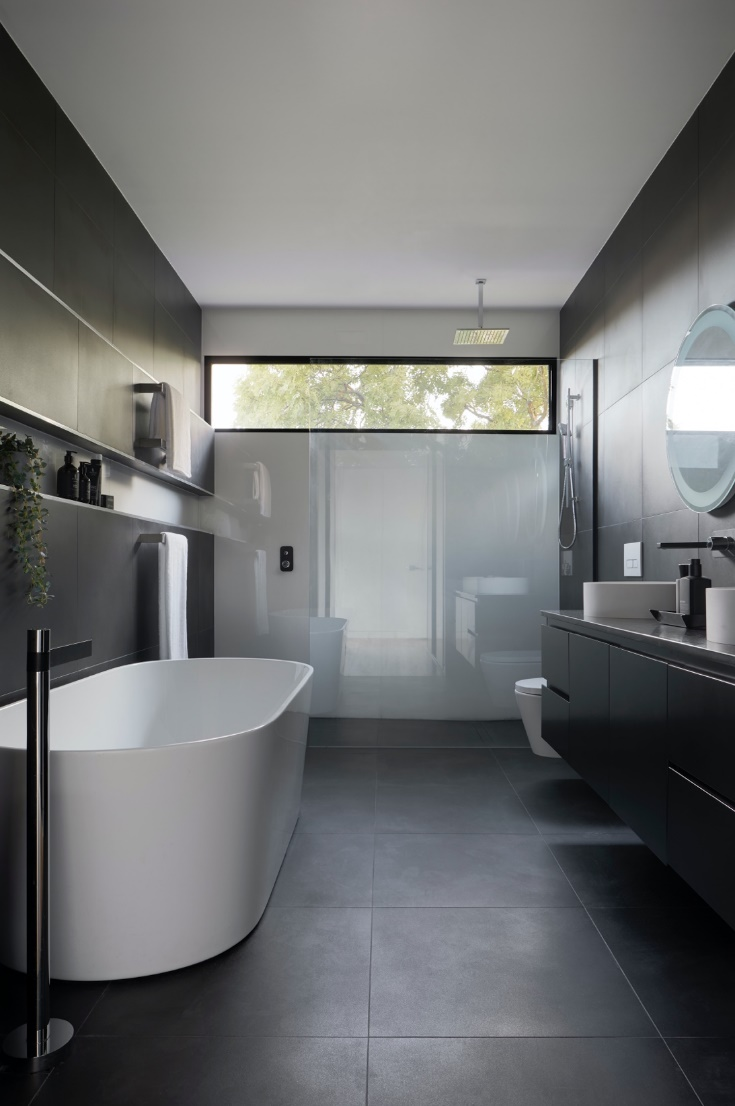 If you require a spotless bathroom, consider our services at Reglazing Plus Inc. We are one of the most reliable bathroom refinishing companies in NY that offers bathtub reglazing and bathroom remodeling services in NY. In addition, our expert technicians also offer tub cut services to our clients.
Reach out to us today.