Bathroom reglazing is a process that many homeowners aren't as aware about. It's an efficient way of improving the look of your bathroom without breaking the bank. Homeowners who are looking into remodelling their bathroom and replacing their bathtub, reglazing is an ideal option.
Here are some frequently asked questions that can help you make your decision:
How much can I save with a bathtub reglazing?
Bathtub refinishing is done at a fraction of the cost of a new bathtub. New bathtub prices vary depending on material used, size, and how luxurious it is. Bathtub reglazing, on the other hand, begins at around $300 and can go up to $600 depending on the size of the bathtub and the finish you desire.
How long does the process take?
Bathtub reglazing is a quicker process compared to replacing a bathtub too. Reglazing can be completed within a few hours with a downtime of 24 hours. Once the 24 hour mark has passed, you can use your bathtub.
The process is quicker and cheaper since our staff doesn't have to deal with the hassle and expense of tearing out the old tub and walls. Your bathroom's existing plumbing will remain intact.
How should I clean a reglazed bathtub?
Refinished bathtubs are easier to clean than those that have not been reglazed. It's easier to remove dirt and debris from the surface since there are no cracks and scratches. Use a mild surface cleaner that's not acidic to clean the bathtub. Use a non-abrasive tool along with it.
Does a reglazed bathtub look like it's painted?
This is quite a common concern with homeowners. They want their bathrooms to look brand new and fear that reglazing it will make it look amateur. However, the material used in reglazing is like a coating, and not paint. In fact, it's nearly impossible to spot a reglazed bathtub from one that hasn't.
Will there be strong odor?
Our technicians are trained to reglaze bathrooms in the safest way possible. We make sure the area is well ventilated and that the fumes are expunged. There might be a very slight odor once we leave, but by the time you can use the bath tub, it will be gone.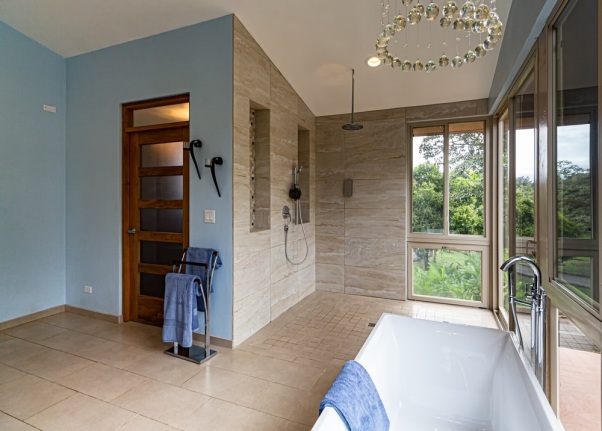 What other surfaces can be reglazed?
Our experts provide reglazing services for the bathtub as well as tiles. Refresh the look of your entire bathroom with our services. We can also change the color theme of your bathroom with reglazing. Just let our experts know what you want!
Are bathtub repairs included?
A major part of bathtub reglazing is preparing the area for a smooth application. This preparation includes fixing any chips and cracks on the bathtub before reglazing it.
Are you looking for a reliable place in Manhattan, NY for bathtub refinishing services? You're in the right place! Reglazing Plus Inc. provides bathtub reglazing in Manhattan. We also provide tub cut services to transform a bathtub into a walk-in shower for better accessibility. Get in touch with us at (866) 399-8827 for more information.