Homeowners take the plunge on getting their bathroom refinished without considering the amount of work required. A bathtub refinishing, in particular, isn't just repainting the area. A major portion of reglazing a bathtub is preparing the area for reglazing. Likewise, there's some aftercare involved as well to help maintain the look of the bathtub.
Our experts have put together a guide to help homeowners better prepare for a bathtub reglazing:
Bathtub reglazing is cost-efficient
You can improve your bathtub's look by investing in a new one, or have your existing bathtub reglazed. Reglazing is the process of applying a coating to the surface of the tub to renew its appearance. The process is relatively quick and has a drying/curing time of 24 hours before you can use it. In comparison to a new bathtub, reglazing is a fraction of the cost. Its effects last many years, depending on how well you take care of it too.
Reglazing comes in various colours
If you want to change your bathroom's theme, you can have the reglazing done in other colours too. No matter what the colour of your bathtub was, it can be changed for a new look. It's important to have this process done by professionals so that the new colour looks seamless.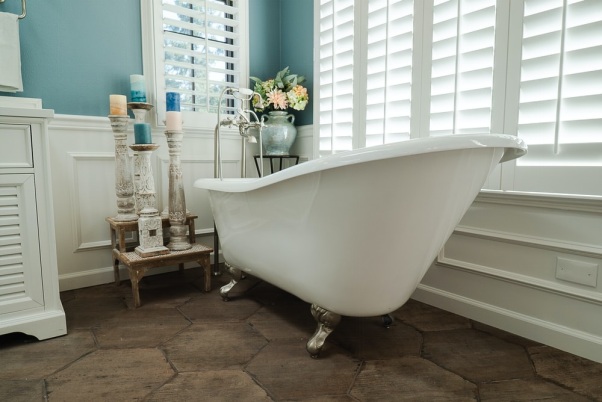 Can my bathtub be reglazed?
There are different types of bathtubs available, ranging from acrylic to cast iron. You need to know the material of your bathtub to know if reglazing would be possible. If you're unsure about the material and whether or not it has been reglazed in the past, get a professional on board to help you out. They will be able to determine whether or not your bathtub can be refinished. In most cases, bathtubs can be refinished.
Can I reglaze the bathtub myself?
Bathtub refinishing isn't a straightforward paint job. This process requires preparation of the surface and the area around it too. The coating has to be mixed in the right proportion and applied smoothly for the best result. This skill takes time to learn and perfect. It's best to let a professional take on the job and provide lasting results.
Reglazing Plus Inc. is a renowned bathroom refinishing company based in Manhattan, NY. Our experts can transform your bathroom within just a few hour. We provide tile and bathtub reglazing that looks amazing and is cost-efficient. We also provide tub cut services to transform a bathtub into a walk-in shower for better accessibility. Get in touch with us at (866) 399-8827 for more information.