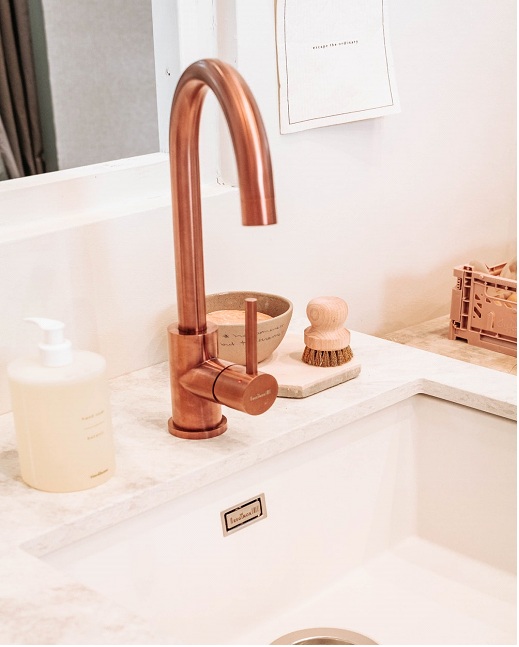 Owning your own home is quite an achievement in life. It shows that you're ready to take on the responsibility of taking care of your own property. No matter how big or small the place, your home is your home. Your first property might not be the most impressive, but there are a few things you can do to make it cozier, starting with the bathroom!
Here are some cost-effective ways to upgrade your home's bathroom so that it's comfortable:
Have the bathtub reglazed
Does the bathtub look less-than-impressive? You don't need to head out and splurge on a new one. The financial burden of buying a home is quite overwhelming already. Instead, opt for a bathtub reglazing service. Our technicians take care of all the scratches and chips on the bathtub before reglazing it. You can also have it reglazed in any color you like.
While having the bathtub reglazed, you can also have the tiles done to renew the look of your bathroom. The entire process will take a couple of hours with a downtime of 24 hours to dry.
Update the fixtures
The cheapest and most effective way to upgrade your bathroom is to change up the fixtures. New and statement hardware and a new faucet can really transform the look of your bathroom. Statement faucets are quite the trend lately; whether you want gold, black, or a rose gold faucet, there are many options for you to choose from. Upgrading the hardware, like cabinet handles and drawer handles, gets rid of any old and rusty features that can age your bathroom.
Get lookalike materials
Sure, granite and pure marble make for luxurious countertops, but they're incredibly expensive. If you're just going for the luxurious look, opt for lookalike materials. They will save you a great deal of money and, if you maintain them according to the manufacturer's instructions, they'll last you quite a few years.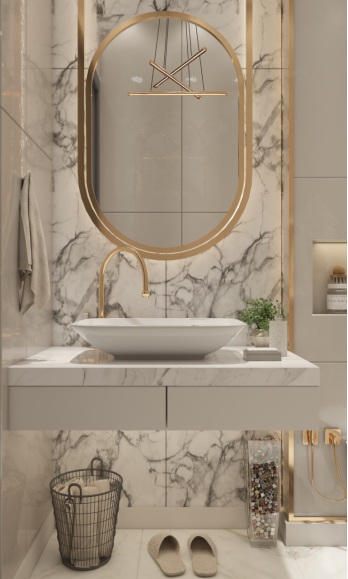 Refresh the grouting
Over time the grouting of a bathroom can get stained, affecting the overall look. If the home you have bought is quite old, consider having the grouting redone. In just a few dollars, your bathroom will look brand new!
Are you looking for a bathtub reglazing service in Brooklyn? Get in touch with us at Reglazing Plus Inc. We also provide TubCut services to make existing bathtubs more accessible. Get in touch with us at (866) 399-8827.