A bathroom remodel can be costly, depending on your bathroom's fixtures and size. Homeowners can easily exceed their budget if they don't analyze their needs in advance. If you wish to avoid high costs, unintended delays, and renovation regret in the future, ensure you're hiring the right bathroom contractors. We have compiled a series of questions you can ask your bathroom remodeling company to make informed decisions and get the job done right the first time around.
How Long Have They Been In Business?
The more experience your bathroom contractors have, the more chances they have to complete the project successfully. They will have established procedures, expert staff members, and the right equipment to turn your dream into reality!
May I See Your Previous Work?
A well-reputed bathroom remodeling firm will have an online presence. Visit their webpage and review their gallery to identify their quality of work. Or, ask them to show you some of their work to help you decide better.
How Much Will It Cost?
It's crucial to get an estimate before hiring your bathroom contractor. Reliable companies will give you a fixed quote and suggest a remodeling plan that meets your style, preference, and budget. Getting an early quote will also help you avoid additional costs later.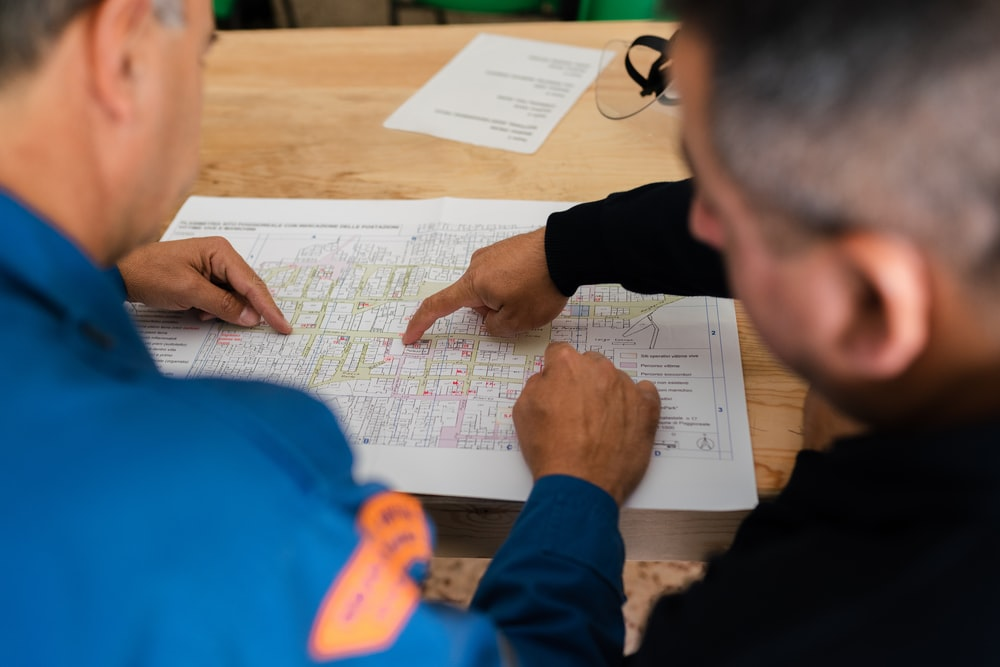 Are You Licensed?
Ensure your bathroom contractors carry either local or state licenses to maintain the quality of working standards at your home.
Are You Insured?
It's vital to ensure that your contractors carry their insurance so that you're not responsible for paying for any mishap or injuries during the project.
Do You Offer a Warranty?
A warranty helps homeowners ensure the long-term maintenance of their bathroom. A professional bathroom renovation company will offer a warranty for their services and the products they offer.
Do You Have References?
A trustworthy contractor will let your speak to their previous clients. You can also visit the company's official website to review their testimonials or their customer's online feedback on Good Reviews.
What Does A Bathroom Remodeling Project Entail?
Don't be afraid to ask specific questions! Get answers in writing if necessary. Ask your contractor about their safety procedures, the impact the renovation will have on your home, or what time they will visit each day. You can also ask who would clean up the debris and garbage from the construction work at the end of each day or how their team will protect your personal belongings.
If you're looking for a reliable bathroom renovating company in Brooklyn, NY, reach out to us at Reglazing Plus Inc. Our team puts a lot of care and effort into every bathroom remodel and provides industry-leading warranties and quality. Contact us now to get a free quote.